Attention Back Pain & Sciatica Sufferers! Free Back Pain Workshop
"Learn To Manage Low Back Pain & Sciatica Without Medication, Injections, or Surgery"
Saturday, May 19th
10:00 AM
9563 Laguna Springs Drive Elk Grove, CA 95758
Enter Your Info Below To Register For The Workshop

We value your privacy and would never spam you
THIS FREE WORKSHOP  IS FOR YOU IF:
1

You've missed work due to sciatica or back pain

2

You've missed out on family vacation or activities you love because you're afraid of aggravating your sciatica

3

You've found yourself worrying more about your pain, numbness, and tingling rather than living your life.

4

You've TRIED EVERYTHING and just want to get back to normal.
What Do Others Have To Say About The Back Pain Workshop?
""My experience with Laguna Physical Therapy has been nothing short of extraordinary. Between the military and my nearly 30 year career in law enforcement, I suffered several injuries. I found Kristy Milanese after a traffic collision when she treated me for lower back and neck injuries. Because of her treatment and guidance, I was able to continue working, even though I was still having to wear several pounds of gear throughout my shifts. The real differences between Kristy and other PT's I had seen prior was I never felt like just another patient or a number there. I wasn't just getting put through the motions. The best way to describe it is I felt like she treated me as she would someone in her own family. She was very present and invested in my rehabilitation. I felt like my progress truly mattered to her. She identified very early on that I, like many others in my profession, would be someone she had to hold back rather than push. That was an important component in my recovery. The office was very well run, and the entire staff was welcoming and extremely professional. I have referred several coworkers there and have gotten nothing but positive feedback.""
Jody Tennis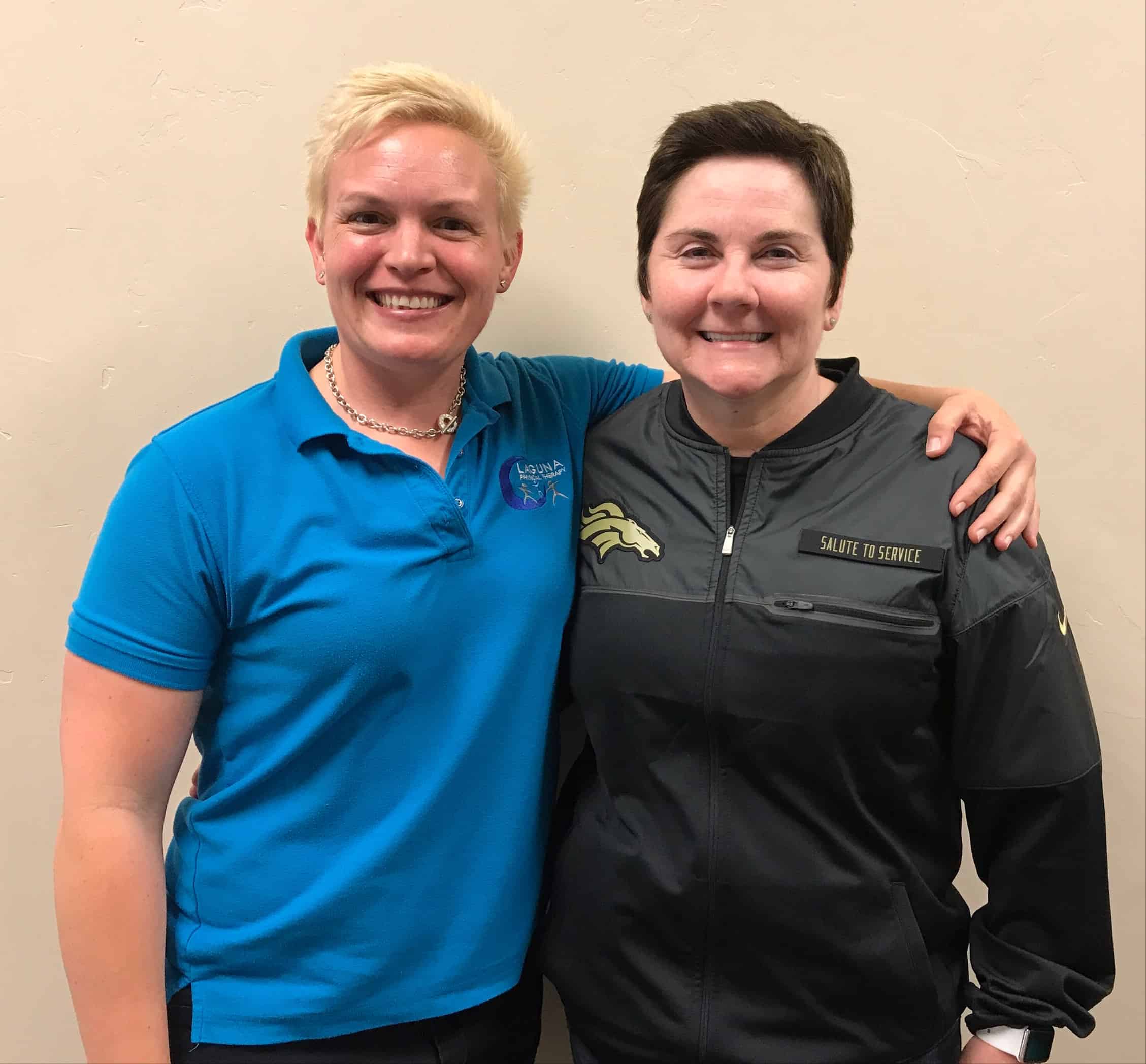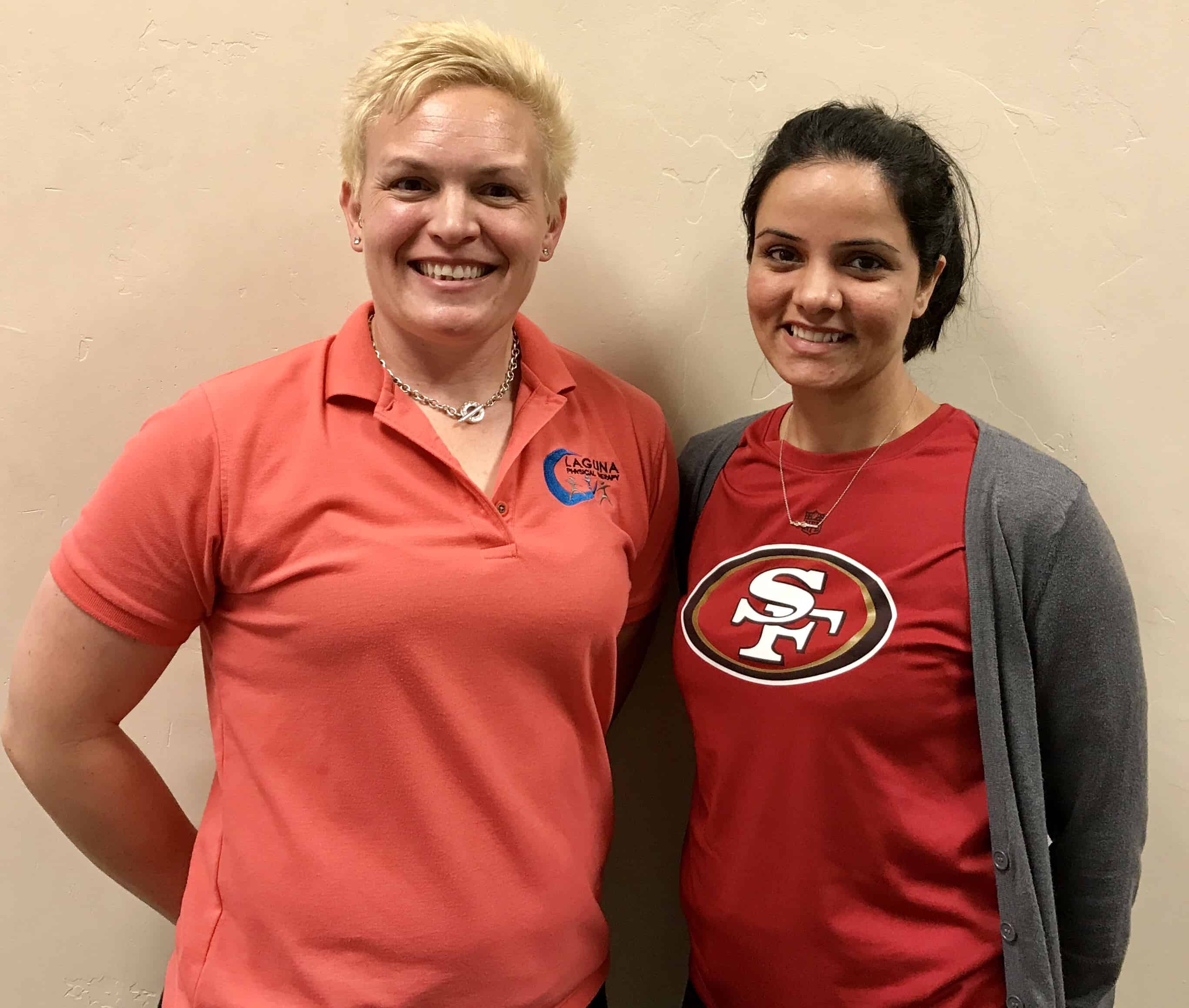 "When I started PT here at Laguna PT & hand rehab, I was in lots of lower back pain. It was hard to get through my day without being in pain. My pain was 8/10 most of the time. It was hard for me to pick my son up who is 9 months old. Also working 12 hour shifts as a Nurse almost felt impossible. I was in so much pain that I took time off from work. After 12 PT sessions on my lower back at Laguna PT & hand rehab, I would definitely say that my pain is down to 3/10. I am back to 80% of my normal self. I am not in pain all day and I am able to pick my baby up without pain. I am really glad that I came to Laguna PT & got to work with very knowledgable & professional staff who "fixed me." I will definitely come back here if I ever need to in the future."
Navdeep Gill
We have limited spots available and space will fill up fast, so register now to avoid missing out.
Enter Your Info Below To Register For The Workshop

We value your privacy and would never spam you